Delicious Recipes
I want to share with you some Mediterranean tradicional recipes full of taste and Extra Virgin Olive Oil
Summer
Refreshing dishes, full of taste and colour that you can prepare to enjoy the sunny days, always made with Extra Virgin Olive Oil.
Autumm
Flavourful recipes elaborated with food typical of this season wich will made your meals an authentic gastronomic experience.
Winter
Warm dishes full of energy and very tasty to enjoy the winter accompanied by a top quality extra virgin olive oil.
Spring
Soft recipes mainly made with vegetables, extra virgin olive oil and fruit that give to your meals an amazing colour and delicious taste.
Buy our Top Quality Extra Virgin Olive Oil in the Online Shop
Last News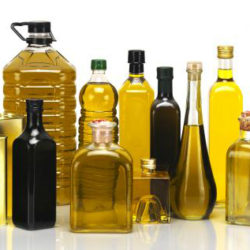 Olive oils are graded by production method, acidity content, and flavor. The International Olive Oil Council (IOOC) sets quality standards that most olive-oil-producing countries use. There are three basic grades of edible olive oils: Extra virgin olive oil, Virgin olive oil, and Olive Oil and several types within each grade. Then … WHAT IS[…]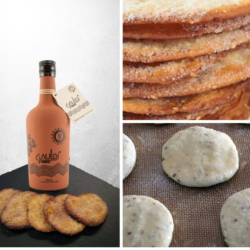 I would like to introduce you a delicious recipe: The olive oil cake! This sweet is very popular in the region of Sevilla. The olive oil cake is a typical dessert of the Spanish confectionery. The origin of the olive oil cakes is unknown but the pastry studies point to Arab, Jewish or Mozarabic recipes from[…]
Anterior
Siguiente