6 Reasons to choose Extra Virgin Olive Oil as a present

Posted on December 2018
Does Olive Oil Expire?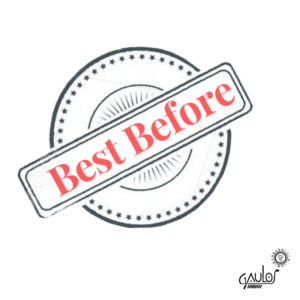 Posted on June 2018
Classification of Fats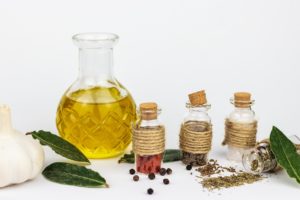 Posted on April 2018
How to use Olive Oil when frying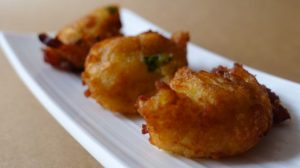 Posted on January 2018
What was the olive oil used for?

Posted on September 2017 
What is the difference between Olive Oils?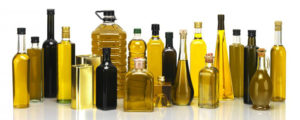 Posted on August 2017 
The hill made of olive oil amphora: Testaccio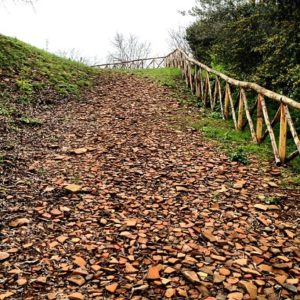 Posted on June 2017
What Does Frozen Olive Oil Look Like?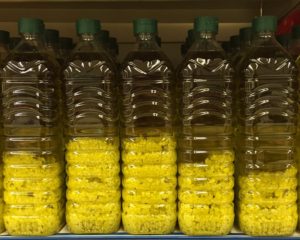 Posted on May 2017